Day 9: The opportunity to play in the muck with no adult apologies is one of the most beautiful reasons to garden. Another is the opportunity to experiment with the wild, wonderful and superlative. Today was spud order day. Red, blue, white and gold, I'll have them all if I can keep the Colorado Potato Beetle at bay.
Since I really don't know a great potato from an average one yet, I ordered from Canada's prime organic spud expert – all the way from Alberta. You know, the province of the "NDP" Bitumen Queen? Well, Albertans can't all be as out of date as she is. I've had my eyes (ha) on Eagle Creek Seed Potatoes (https://www.seedpotatoes.ca/). Finally, I'll get to trial some of the best and strangest there is to grow, to see what's best for me. Amarosa (above), for red chips. French fingerling frites – voila!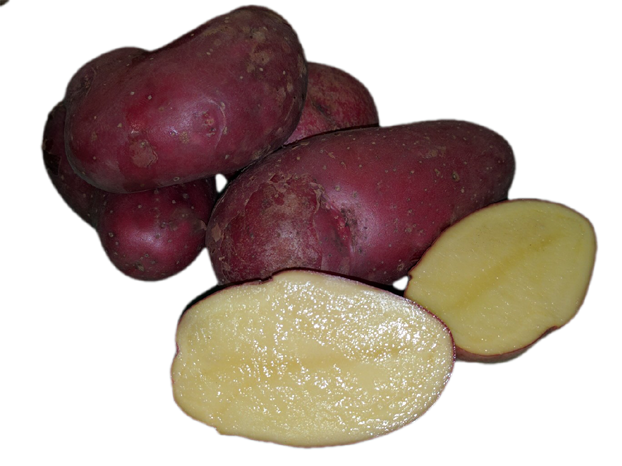 German Butterball for all occasions but one: the sad and lonely rice day.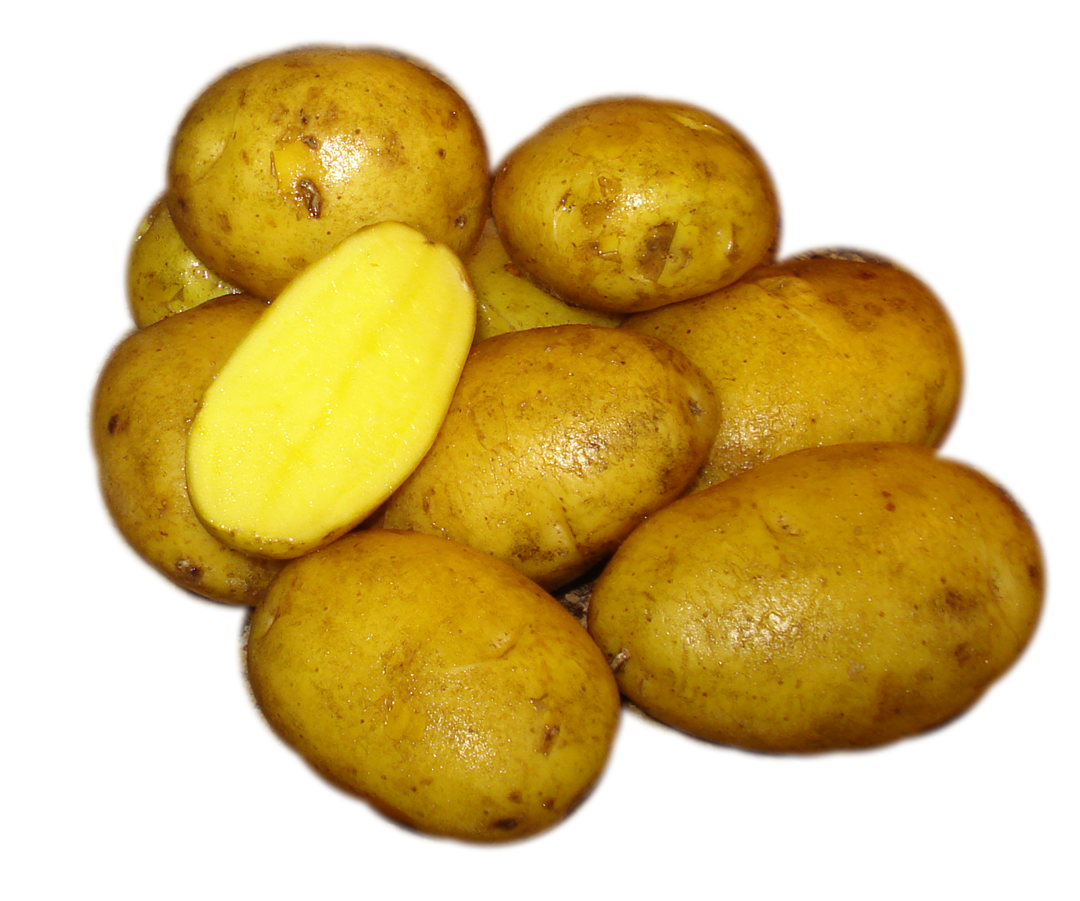 Russian Blue in honour of my beloved, dark visioned Isaac Babel.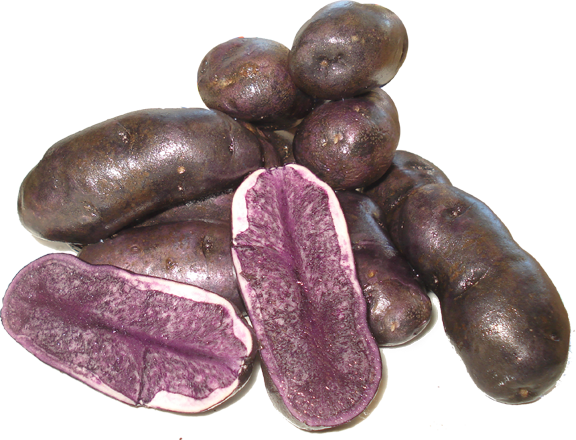 I'll potentially have the first steaming on plates for my daughter's early July birthday. The last, could remain stored until a year from now. I may need to buy shares in the butter industry.